This page highlights some of the technological and engineering innovations and inventions produced by Quicycle Society founders and members.
---
Dr. John G. Williamson
SOLID STATE PHYSICS: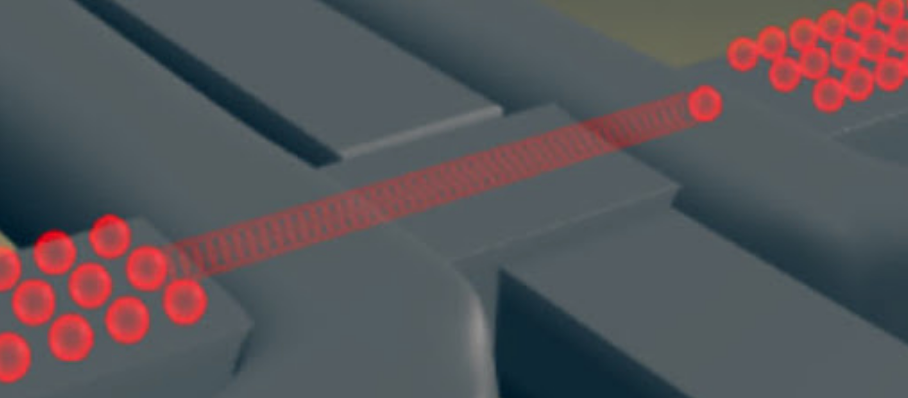 Designed seminal nano-electronic device — the first semiconductor device to be dubbed "nano" — the quantum point contact. (1988)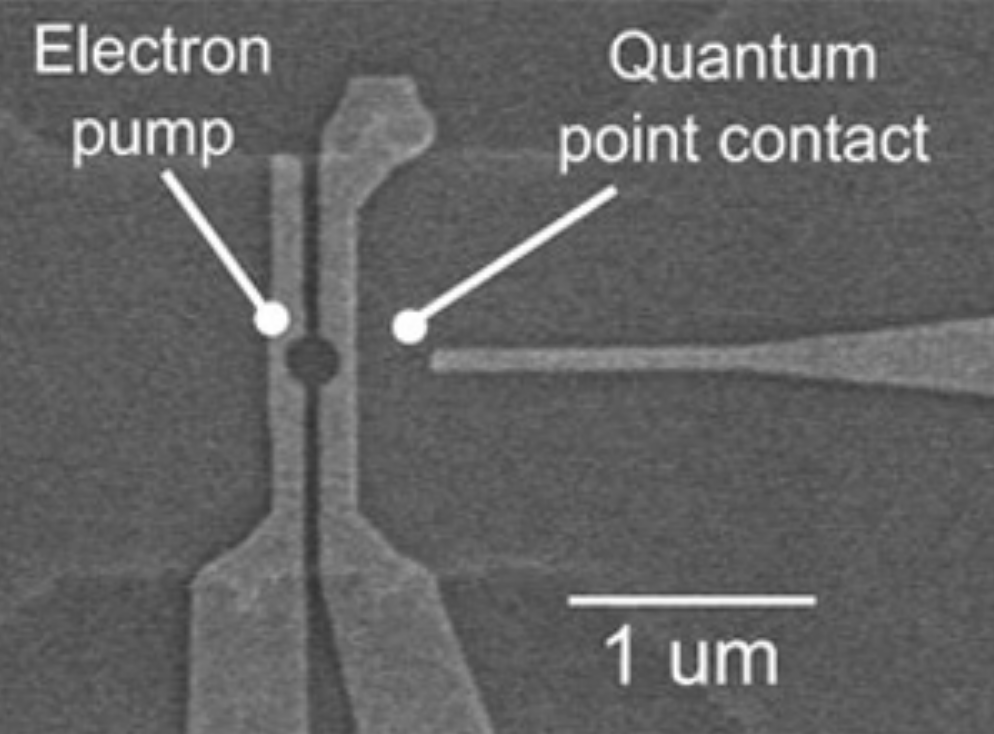 Designed the first solid-state single electron device, the single electron pump. (1989)
First to measure the effective size of a single electron's charge distribution in the solid state, and found it to be of the order of tens of nanometres. (1990)
---
Dr. Vivian Robinson
ELECTRON MICROSCOPY:
Invented, designed, and manufactured the Robinson Backscattered Electron Detector, an improved and highly efficient backscattered electron detector for use in scanning electron microscopes (SEMs). It significantly enhanced the versatility of scanning electron microscopes.
Developed a technique for looking at uncoated specimens in their natural state in a scanning electron microscope, as well as a variation of that technique that enabled specimens with liquid water to be viewed in the vacuum system of a SEM.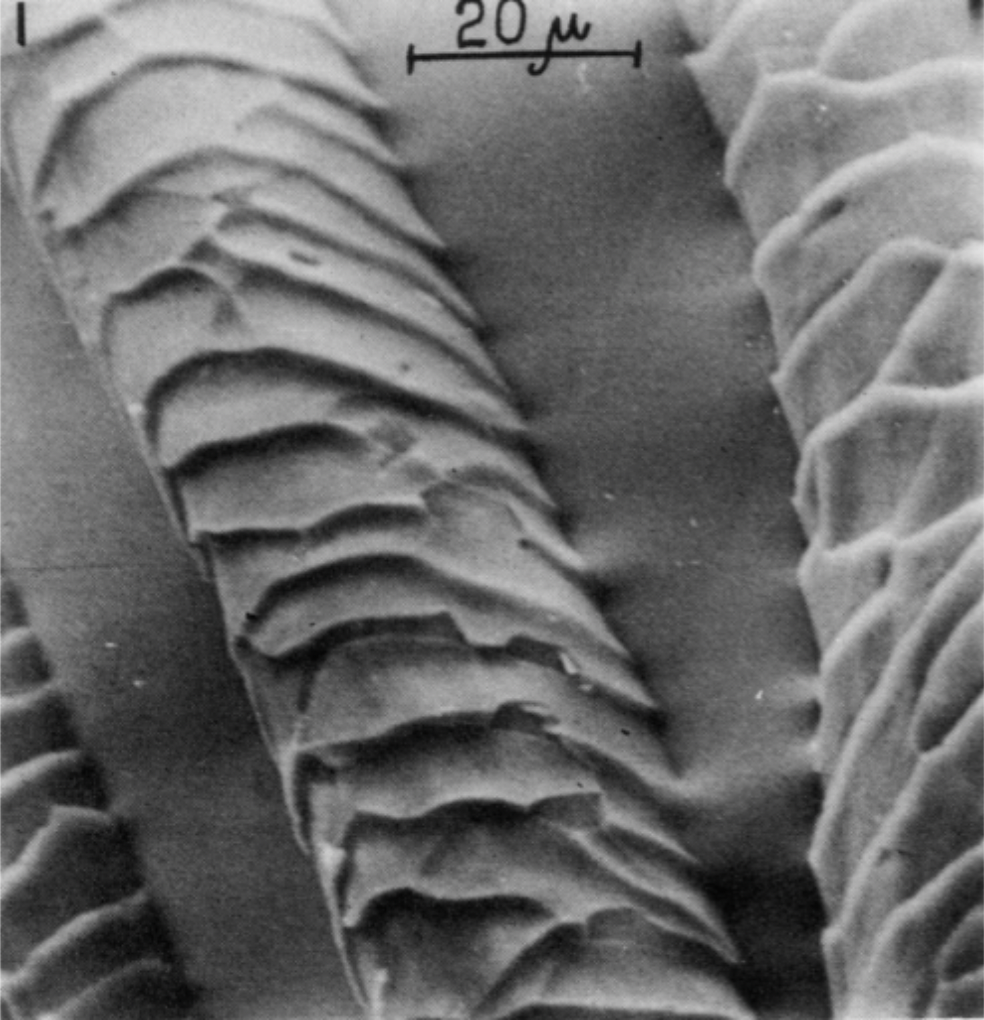 The first image taken of liquid water in contact with a biological material, 1974.
WATER TREATMENT:
Invented the Memfree Electroflocculation Process for purifying water of biotic & abiotic pollutants, without the use of filters or chemicals, on both the small- and industrial-scales.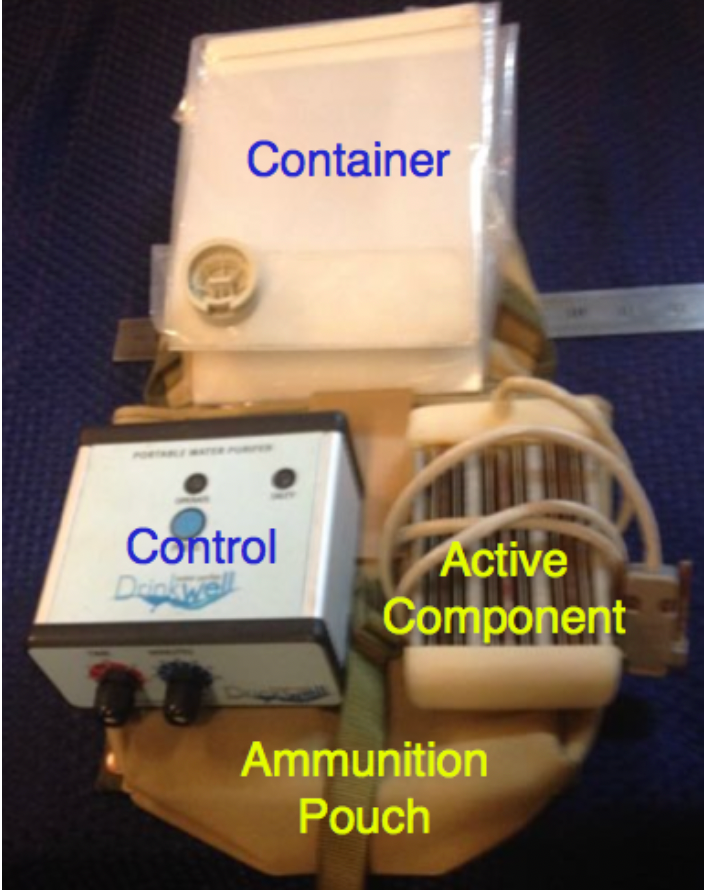 Small water purifier could clean 1 gallon (4 litres) of water in 30 mins.

DC: 5V – 15V
Power: 1 – 2 mA/hr per gallon.
Weight: < 2 kg (battery excl.)
Development of an in-situ process for the removal of pollutants from large bodies of relatively still polluted water at or near neutral pH. Suitable for lakes or mining tailings dams.
Patents:
We currently have patents in development.
---
Think Tank
If you would like to leverage Quicycle thinking for your project, technology, or cause, contact us to discuss your needs.
EMAIL: [email protected].