The interactive periodic table below offers graphics that represent the electron orbital structures in atoms. Some structures (notably in the d– and f-block metals) are based on a new theory called Sub-Quantum Chemistry (see below), which focuses on electron and di-electron interactions. To understand more about what electrons actually are and how they interact with each other, see Understanding Electrons
.
CLICK ON AN ELEMENT to view detail. (Only 1H – 71Lu so far.)
The KEY BELOW explains how to interpret the images & objects.


A VIDEO WALK-THRU of the 1st 10 elements is HERE
<! -- You're going to need to add the onclick open link etc to every "cell" class with the correct link-->
104
Rf
rutherfordium
[265.12]
106
Sg
seaborgium
[271.13]
109
Mt
meitnerium
[276.15]
110
Ds
darmstadtium
[281.16]
111
Rg
roentgenium
[280.16]
112
Cn
copernicium
[285.17]
98
Cf
californium
[251.08]
99
Es
einsteinium
[252.08]
101
Md
mendelevium
[258.10]
103
Lr
lawrencium
[262.11]
code source: @nemophrost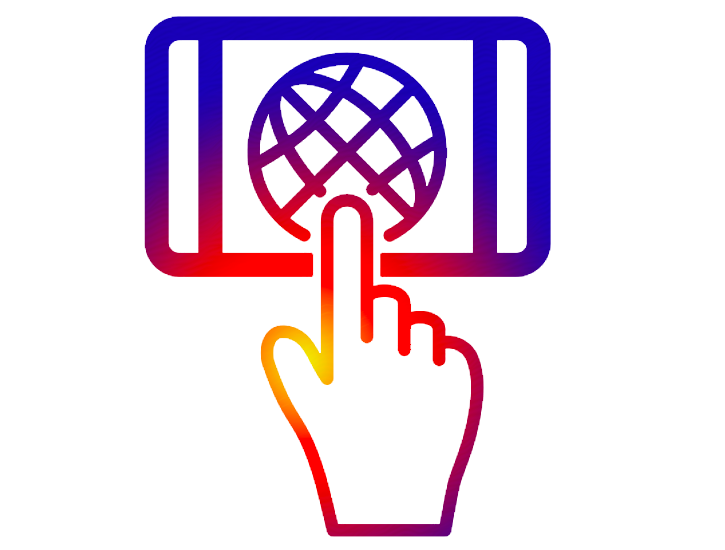 Interactive Links: Orbital objects built using 3DCalcPlot
can be rotated and zoomed.
KEY:
HYDROGEN (left): A lightly colored wireframe
indicates a single electron in an orbital. In this case a sphere-shaped s-orbital.
HELIUM (center): A full-color wireframe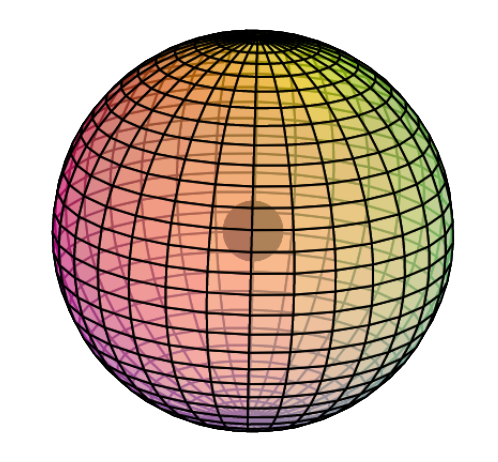 indicates a pair of electrons — a di-electron. The (phase) colors are not significant, just for ease of viewing.
CARBON (right): An empty wireframe holds no electrons and shows just the outline of the (second) shell. (The inner full 1s2 shell looks the same as the helium di-electron.)
CARBON (left): Carbon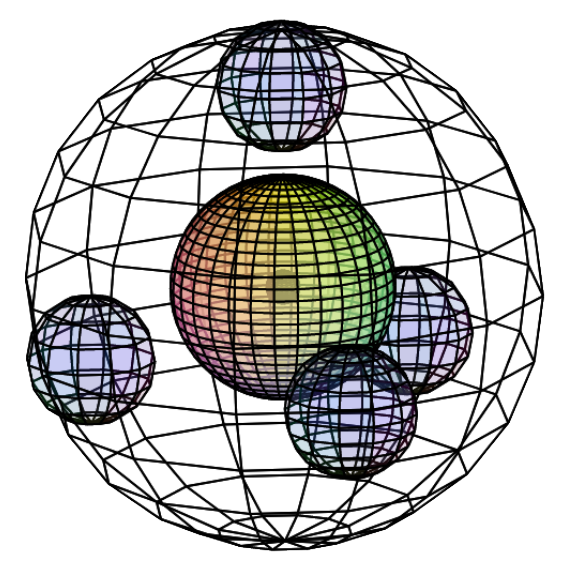 has 4 unpaired 2nd shell electrons arranged in tetrahedral sp3 symmetry. The small outer spheres represent directions for the orbitals, not their shape. Only s-orbitals are actually spherical. A more realistic approach to the orbital shapes is shown on the right above.
---
CHEMISTRY DEFINITIONS:
Definitions of some basic chemistry terms can be found in the Glossary.

---
SOME MOLECULES & SUBSTANCES:
Dihydrogen (H2)
Water (H2O)
Sodium chloride (NaCl) — salt
Ammonia (NH3)
Methane (CH4)
Dioxygen (O2)
Ozone (O3)
---
PERIODIC TRENDS:
Certain atomic properties vary in a roughly consistent way when we move across a period (row) or down a group (column). These include effective nuclear charge, atomic radius, ionization energy, and electronegativity:
– PERIOD II

– PERIOD III

– GROUP I
– GROUP II
– GROUP VII
– GROUP VIII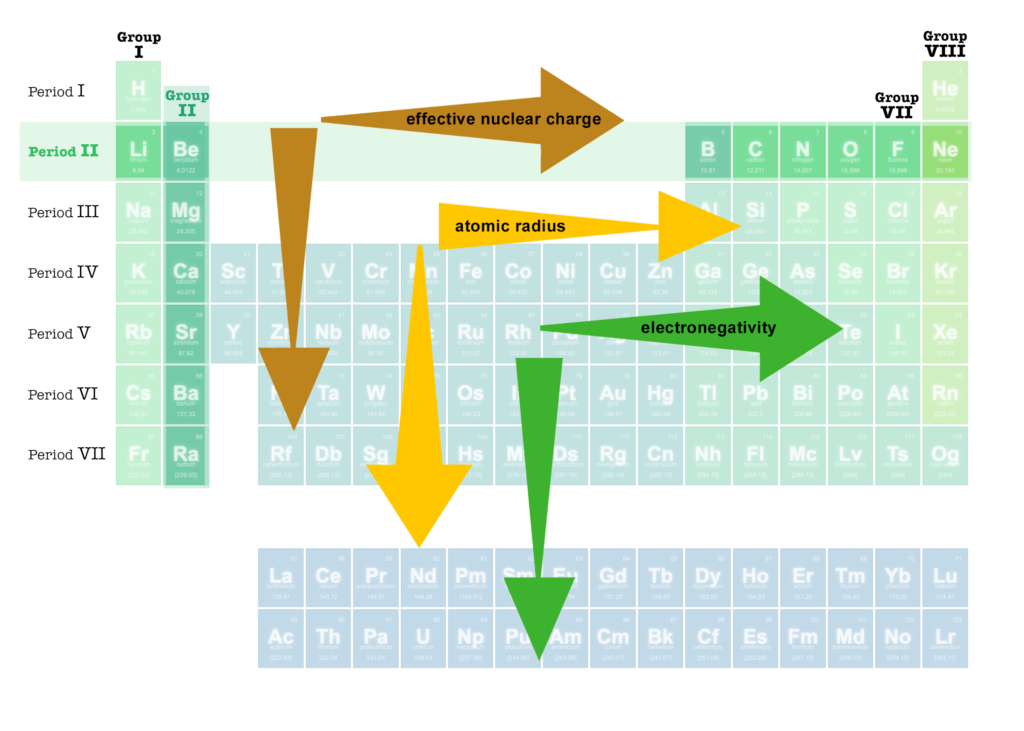 ---
PLATONIC GEOMETRY:
Atomic orbitals must achieve spherical symmetry, and platonic geometry forms the foundation of such symmetry.
Click here to see an innovative lecture series on spherical and platonic geometry by Gary Doskas.
---
Some of the structures in this periodic table, most notably from the d– and f-block metals, represent a new conjecture that follows the Sub-Quantum Chemistry view of electron and di-electron interactions (see Understanding Electrons). This theory also introduces Spin Lewis Dot Structure, an extension of Lewis Dot Structure that allows for the single representation of symmetrical quantum electron states.
Sub-Quantum Chemistry is a new theory based upon recent advances in sub-quantum mechanics. It suggests that the quantum interactions between electrons in close proximity play a central role in determining both atomic and molecular geometry. These quantum interactions include spin sharing, spin exclusion, field cancellation, and orbital hybridizations. They yield symmetrical, phase-locked, resonant, coherent, spherically-harmonic, stationary electron waves that represent the lowest energy state of the system.
This theory seeks to account for the magnetic properties of the transition metals and rare earth metals, specifically the trends in magnetic (susceptibility) strength across the d-block (shown below) and the f-block metals. By way of example, why does scandium (Sc) have a higher paramagnetic strength with 1 unpaired electron than vanadium (V) has with 3 unpaired electrons, and why does palladium (Pd) (with no unpaired electrons) have a higher value than manganese (Mn) has with 5 unpaired electrons?
This theory also seeks to clarify the mechanism leading to paramagnetism versus that leading to ferromagnetism, based upon the electron geometry and quantum interactions occurring within atomic orbitals. In the process, this theory also seems to account for the nature of the dicarbon (C2) molecule's observed 'quadruple bond'.
---
We hope you find this interactive periodic table a useful resource. Best wishes. Arnie Benn, Quicycle, CA
---
BACK to the top